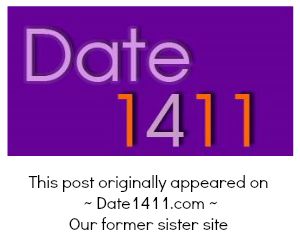 Every woman wants to be an object of desire. This doesn't make a woman needy at all. It's a normal part of being a woman and we all know that there's something about ourselves that we would change IF we could! Nothing is perfect, especially our reflection.
Since we all feel there are deficiencies in our makeup, it's probably a good time to pick up this unique female manual appears. The purpose of "How to be a Super Hot Woman" is to teach you the little secrets that make you a great temptress. If you always wanted to know how to make every man fall in love with you and treat you as a real princess this book is for you!
In this book you'll also find:
how to make him fall completely in love with you
how to impress him so that he doesn't want to have a look at another woman
how to seduce him so that you are his only sexual fantasy
how to influence him so that he wants to spend much time with you rather than with his friends
how to affect him so that he'll always be loving and tender with you
how to keep the flame in his eyes forever
and a lot of useful techniques for the woman who wants to be number one in everything they do
This book as received 36 reviews total and 31 of those are 5 star. It's not very often that happens with a book so you don't just have to take my word for it.
Buy your copy now: How to be a Super Hot Woman: 339 Tips to Make Every Man Fall in Love with You and Every Woman Envy You
Technorati Tags: How to be a Super Hot Woman,dating,attraction,hot women,self improvement,self help,singles,makeover
Please join us to keep the conversation going on...Facebook