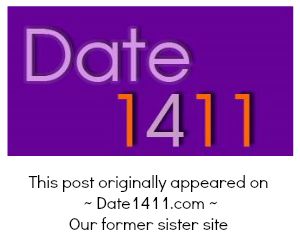 For years, the question of "the after date phone call" has been the primary focus of many discussions that occur between men and their buds or women and their gal pals.
In general, men seem to believe that a three day rule be applied to calling a woman following a date. Apparently they feel that three days is plenty of time to show they are interested while not appearing overly pushy or desperate.
Women, on the other hand seem to worry more. It's in their nature really. During that three days waiting, most women, though they know men a secretly adhering to that three day rule, will begin to question the potential of this relationship.
Women will often feel that if the man were interested enough, he would break the three day rule for her.
So here it is, a space that's being made totally available to men and women to state their views on The After Date Phone Call.
Please join us to keep the conversation going on...Facebook