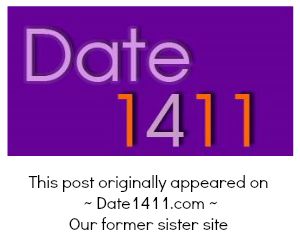 No doubt about it – times are tough. Online dating sites are flooded with singles who have found themselves victims of tough economic times – but does that make them any less loveable?
According to a recent survey by Match.com, of 2,700 members, 71 percent said they would still date someone who just lost their job.
If you find yourself in a transitional period in your life and in between jobs, perhaps investing solid time in a proven dating site like eHarmony.com might just give purpose to your professional downtime and a leg up on your love life.
Please join us to keep the conversation going on...Facebook