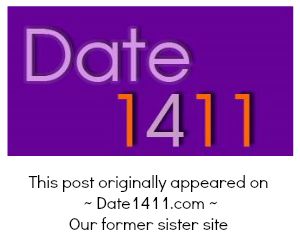 I have a friend who is a widow (in her 40's) raised her two girls and now the nest is empty.
She works from home 8-10 hours a day, has several acres to maintain, with two horses.  She just told me that she is pooped after this week and now that the girls are raised she is ready to meet someone.  She is trying to drum up the energy for the Toby Keith and Trace Adkins concert tomorrow at Verizon Wireless Music Center, Indianapolis, IN.
I am sure we can all can relate to what she is going through in some way or another.  Feeling worn out and ready to be tossed!  Just like these riding pants! 
She has experimented a little with online match sites with no real potential matches.  What better way to look for compatibility?  There are thousands of people out there who are just as tired as she is and the Internet allows them to enjoy the comfort of their own space to look for and get to know others.
I suggested she look at equestrian single sites to try and find some better matching characteristics.  Horse people tend to have a lot of other personality traits in common.  It is real hard to make a city person happy on the farm!  Wishing her luck and perhaps I can report a Happy ever after experience!
Please join us to keep the conversation going on...Facebook